Jobs with the National Park Service!
Our health, our planet, and our collective future rely on diversity—in thought, ability, experience, and ideas. That's why we need YOU. Join us and make the outdoors more accessible! Apply today!
Are you passionate about disability rights and accessibility in National Parks? Do you have a disability yourself? Work with us and help make the outdoors more accessible!
Our program Stewards Individual Placements is looking for people to work alongside National Park Service staff in three awesome parks. We're looking for folks who are interested in a future career in natural resources, environmental science, parks and recreation, or conservation. These PAID positions will play a crucial role to improve access for people with disabilities in the National Parks. You can work remotely or relocate to one of the NPS sites during these seasonal, 12-week positions—it's up to you!
You'll receive a $580 weekly stipend during your position, as well as a $1,678 AmeriCorps Education Award that you can use for education—either taking classes or paying off school loans. You'll also receive outdoor industry pro-deals!! Any necessary gear and equipment required for your position will be provided to you.
We are seeking individuals with disabilities for these positions. We'll work with you to help you meet the requirements of the role in a way that's right for you! Scroll down to see our open positions.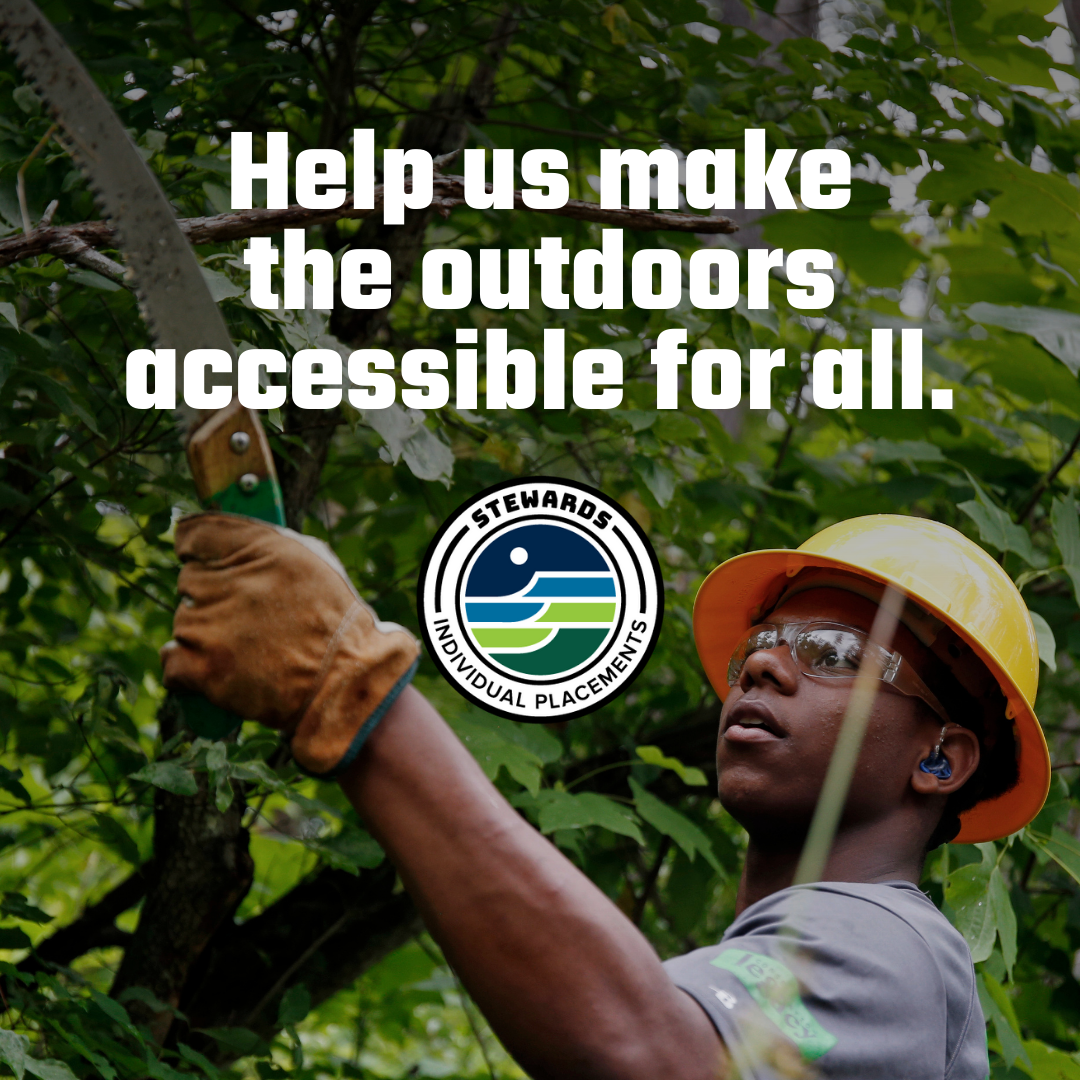 Apply Now!

Please click the positions listed below for more information and to apply.