AmeriCorps Education Award
Explore AmeriCorps Resources
AmeriCorps Education Award | Alternative Uses for Ed Award | Student Loan Info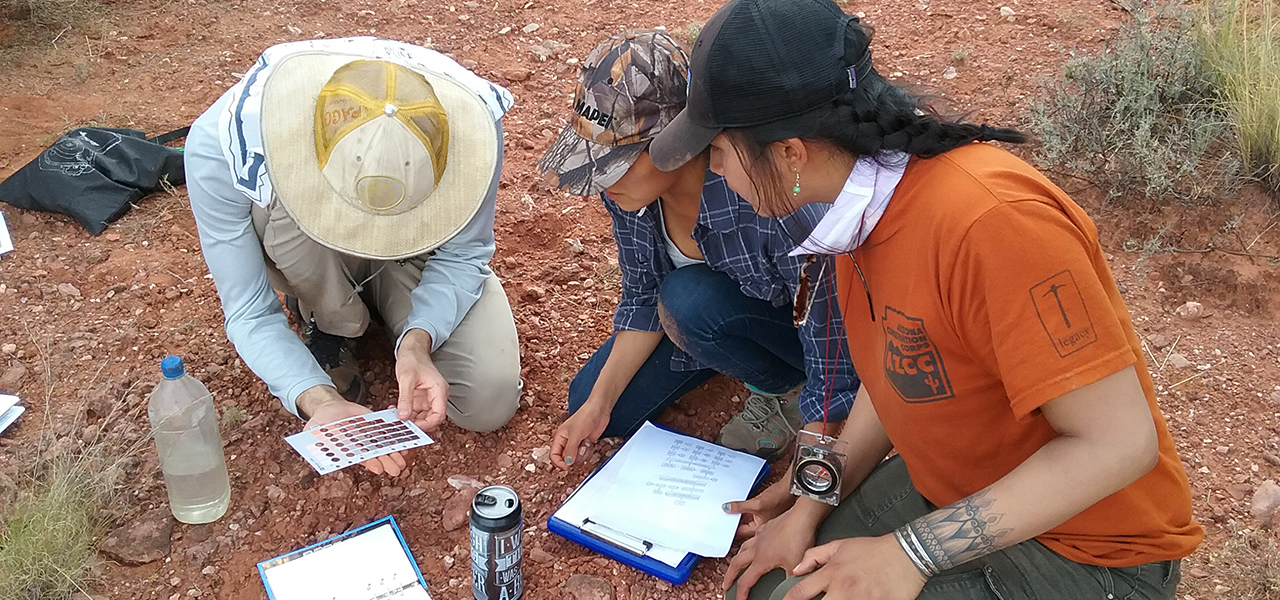 What is a Segal AmeriCorps Education Award?
The Segal AmeriCorps Education Award is a post-service benefit earned by individuals who complete an approved term of national service in AmeriCorps programs. The award is named after Eli Segal, a pioneer of national service and the first CEO of the Corporation for National and Community Service (CNCS). Read more information on the AmeriCorps website.
How to use your education award
Your Education Awards are managed by AmeriCorps, not Conservation Legacy or its programs. The My AmeriCorps Portal website will answer a lot of common questions about your AmeriCorps Education award. You should also be aware that your education award WILL count as income on your taxes during the year that you use it. If you are an Americorps member, you should have already created an account through the portal. It is a website designed to assist AmeriCorps members before, during, and after their term of service. 
If you need to register for a new account: 
Access the system through the My AmeriCorps website. 
Once you are at the login page, click the "Register to create a new Member/Alum Account" link.
On the registration page, enter your last name, date of birth, Social Security Number and current e-mail address (you must enter the e-mail address that you put on your enrollment form). 
Click "Submit" and follow the instructions on your screen for your next steps. 
After you complete your program, your office staff will exit you from AmeriCorps. It can take up to one month for your exit paperwork to clear. Once you have been exited a new option will show up on your My Americorps Portal, under "My Education Award" which allows you to pay your lending institution or Title IV School of choice. Be sure to read through the FAQs available at the AmeriCorps website as it will answer most of your questions.
Also there are many institutions that will MATCH your AmeriCorps award or have additional scholarships for AmeriCorps alums. You have seven years to use your award (some exceptions can be made, but it is rare).
If you are having trouble setting up an account or have additional questions, you can call the AmeriCorps hotline at 1-800-942-2677.
Quick links
My AmeriCorps Portal: This is the website you will need to use to access your award—you will need to make an account. If you have any trouble creating your account, call the AmeriCorps hotline at 1-800-942-2677. SECC does not play any role in setting up or processing your award.
How To Use Your Education Award: Advice from AmeriCorps Alums on how to get the most out of your award
Tips on Using Your Award: Specific examples of how different alumni have used their award
Schools that match AmeriCorps Education Awards
Title IV School List: In most cases, your education award will only be accepted by Title IV institutions, which means that the school accepts federal financial aid. There are a few organizations that are not Title IV but do accept the award.
Explore AmeriCorps Resources
AmeriCorps Education Award | Alternative Uses for Ed Award | Student Loan Info