Celebrating 20 Years of Conservation and Service: William Drabkin, Founder, Youth Corps of Southern Arizona
April 23, 2018 | William Drabkin started the Youth Corps of Southern Arizona (YCOSA) in Tucson, AZ in 2001. Through the years, the organization evolved from YCOSA to Southwest Conservation Corps and presently operates as Arizona Conservation Corps.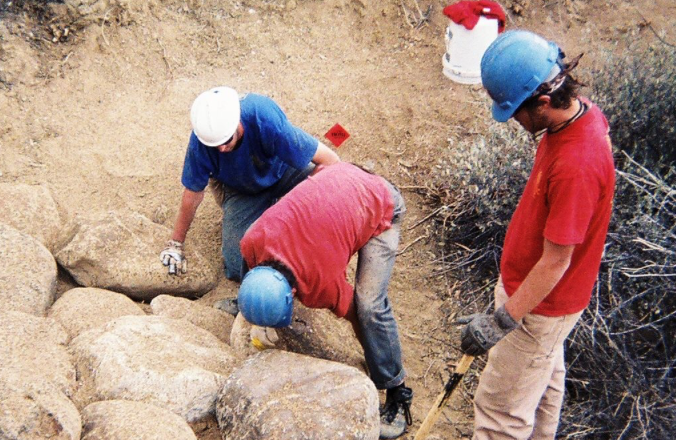 In 1960 he volunteered for the organization that eventually become the Student Conservation Association. Growing up in L.A. he lacked a meaningful experience, and after reading the National Parks Magazine, that's what he knew the SCA would be. Those experiences with SCA were his roots, inspiring him to create a conservation corps later in life—YCOSA. In truth, he didn't have a goal in mind. He knew the power of nature and hard work could be a life changing experience. His hope was that it provided other people something greater; their own life changing experience. He was driven to do something worthwhile for at-risk youth in Tucson, and very fortunate to have family members who supported him during the creation of YCOSA. The organization grew from a day-to-day schedule to being able to offer young people immersive overnight experiences on public lands.  
What are you most proud of?
"The creation of the organization itself was the vehicle that created huge meaning in my life, maybe even saved my life. I knows some of how it has impacted people, but not entirely. My wife is a teacher, through her I have learned if you are a good teacher you give it your all and hope that you provide something that changes one's life. It isn't the information, it's the experience, empowerment and connection—making someone feel of value. That is his hope—that young people have been empowered, that the work made them feel useful and valued."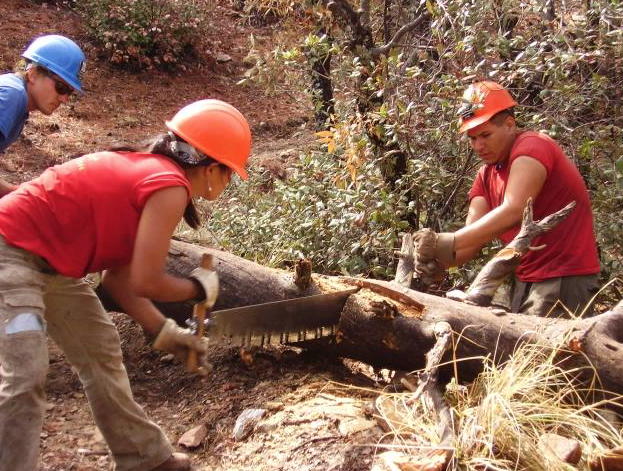 What do these opportunities mean for people and our public lands?
"With scarce resources, public lands need bang for buck. You hire us and we will do some training, work with these kids, if we have one kid out of our crew who we touch and impact and that person then becomes a productive member of society you have made the right decision.  You have made an investment. It's a long term investment not a short term investment.  The lands and crews help young people grow and succeed in the world. Public lands need people who identify with it and care about it and we need to continue to empower these young people.  It tickles me to know that it is still going. It is really, really sweet."
What advice would you give? 
"Give everything you have and in fact you get back twice as much. When you choose to help others you are repaid more than you give."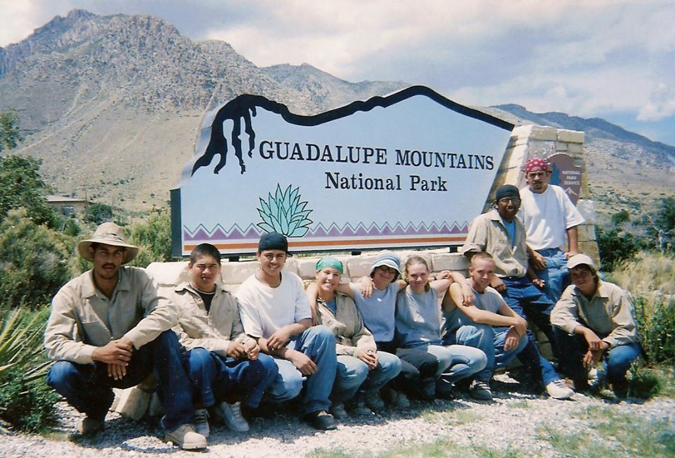 William now lives in Oregon with his wife having moved 10 years ago after he retired. He is working and volunteering for the school system and enjoys working with kids. 
Thank you for sharing your experience with us, William!