September 4, 2019 | This month, Stewards Program Coordinator and former Klondike CVA, Allie Burdick, along with Communications Team member Amber Wong, sat down with Seattle Area National Park Sites (including Klondike) superintendent Charles Beall to talk about his positive experience working with four years of CVAs.
The superintendent of a National Park Site has many roles and duties, Charles Beall described some of those as: administrator, leader, budget manager, partnership developer, however that's the dry way to look at it. Charles also sees his position as being a facilitator of the good work the park's staff wants to do in order to raise awareness of the National Park Service (NPS) and reach new audiences, while also facilitating a sense of belonging. This is the work that CVAs at Klondike have been doing for years.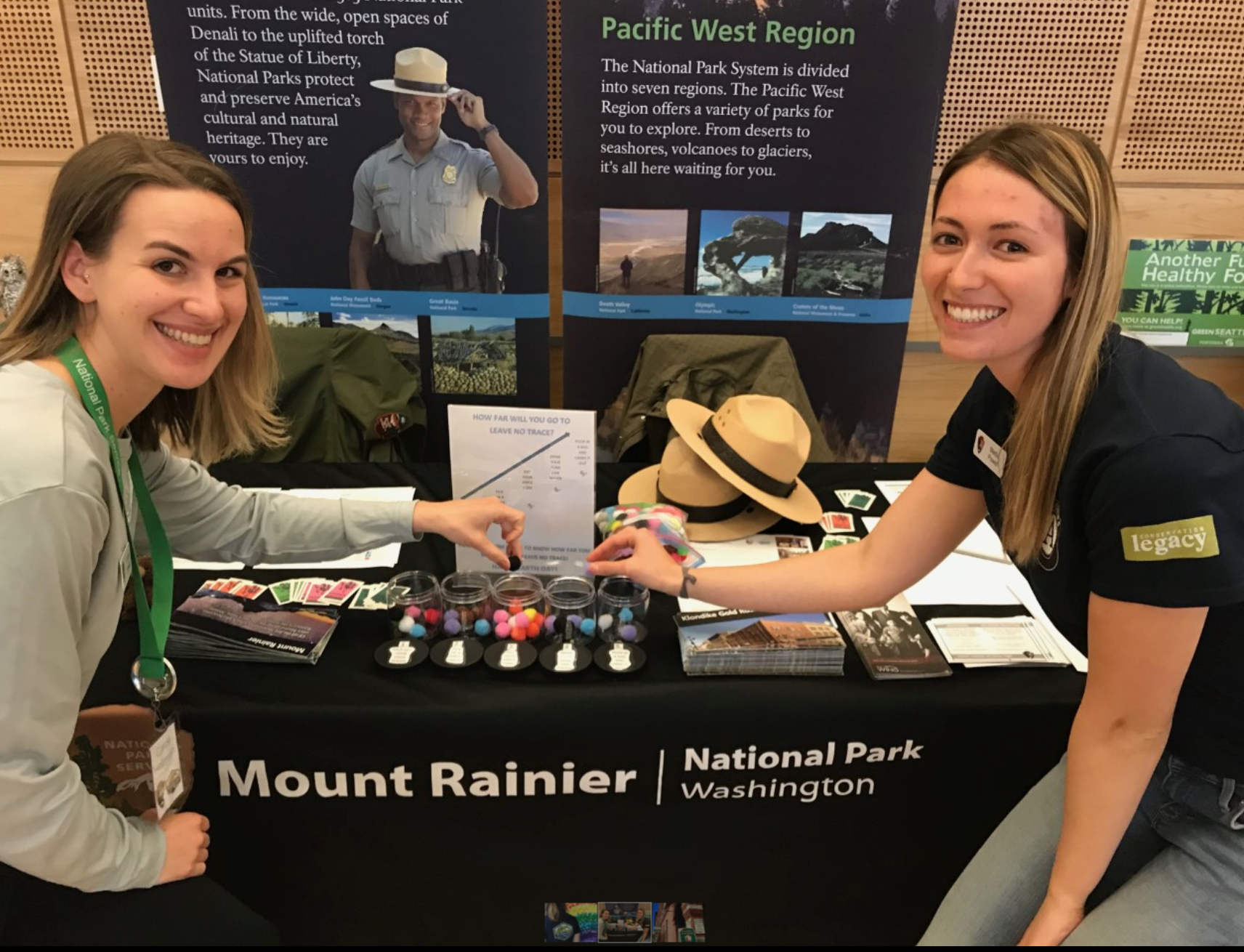 The CVAs at Klondike provide important resources and capacity to the park. The capacity to build up volunteerism and help manage volunteer programs that help staff information desks, engage with the public, and partner with entities like Amtrak on the Trails and Rails program. The main focus of CVAs and the majority of interns at Klondike has been building, managing, recruiting, researching, and facilitating the award winning youth leadership program, In My Backyard. The student-led volunteer program has done an impressive job of recruiting youth, specifically high school students from the underserved areas in central and south Seattle. Current CVA, Carole Holmson is managing 14 high school students who will spend 10 weeks at Klondike. Charles sees this program as a way of creating a stronger farm system, and building up a network of opportunities and experiences for young people, with the hope that some will migrate through to become a NPS ranger.

Charles was asked one last series of questions: What benefits do interns bring to a National Park Site? Why is it important to bring youth into volunteer or internship positions in the NPS? One of the main takeaways from his response was bringing in young people to invigorate parks with their vision and ideas is vital to helping the park achieve its' goals. The NPS in general can be employees surrounded by other employees, and having someone who's not NPS benefits the public.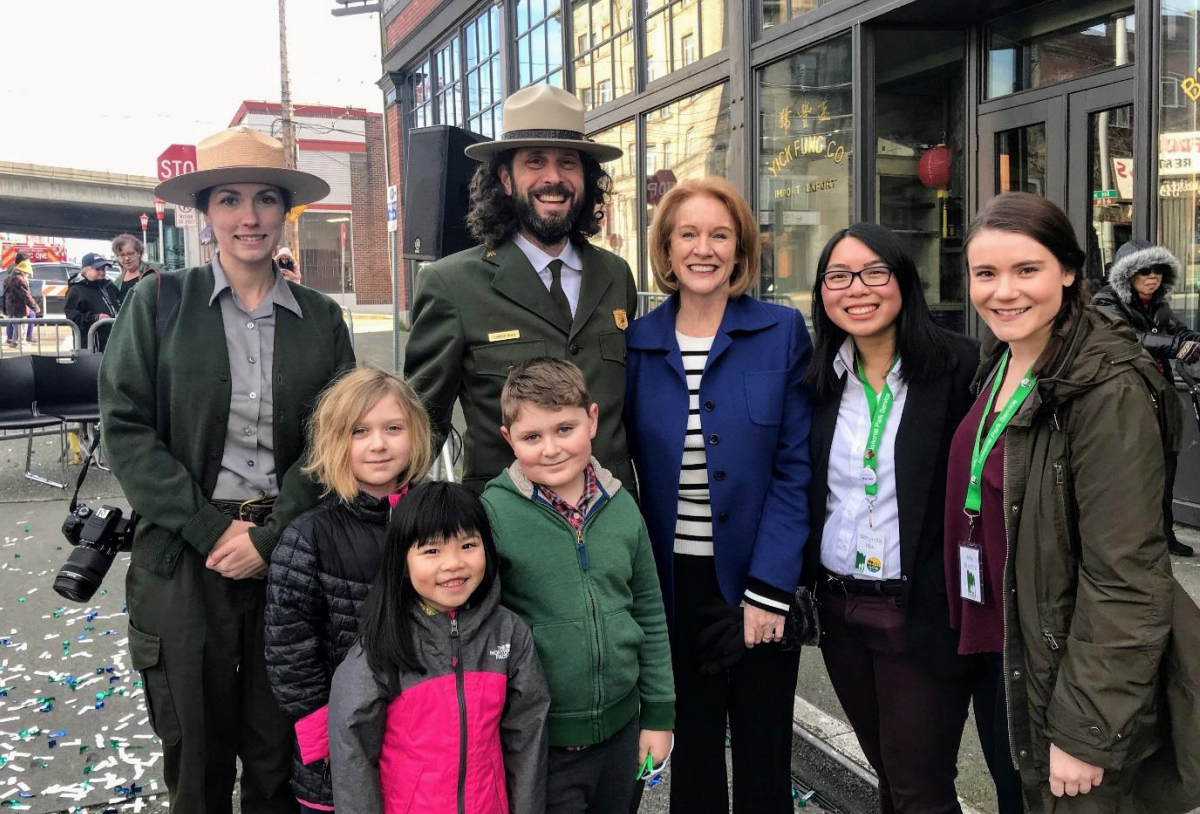 "You don't all have to be employees or uniformed park rangers. It's great when someone represents another organization and is doing outreach on behalf of the NPS. That illustrates that we are more inclusive of other people in other organizations, and that National Parks belong to us all, the NPS is just stewarding them on behalf of everybody." –Charles Beall, Superintendent- Seattle Area National Park Sites